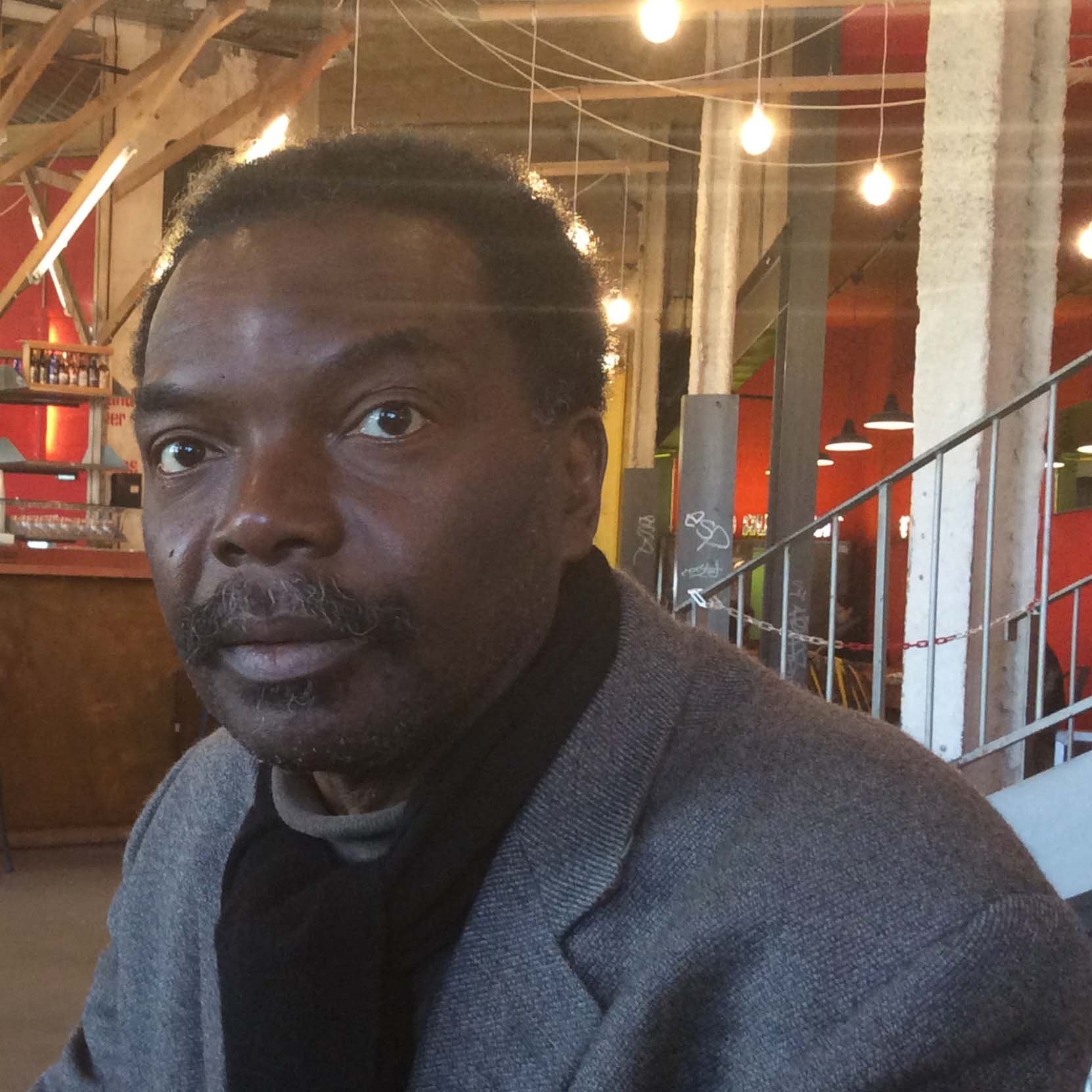 Jean Jonassaint, professor in the Department of Languages, Literatures and Linguistics, was quoted in a New York Times article titled, "An International Force May Be Headed to Troubled Haiti, Again." The Caribbean country is currently in the midst of turmoil as armed gangs have taken over power. The U.S. State Department issued an advisory telling Americans not to travel to Haiti because of "kidnapping, crime, civil unrest and poor health care infrastructure.'' In response, Kenya has offered to lead a police force to help restore order.
Jonassaint, who is an expert on Haiti, said international leaders seemed to believe that it was best to send troops from Black or African nations, when it would have been more important to send people who spoke French.
"I don't think 1,000 soldiers can solve the problem in Haiti, especially coming from Kenya, because they don't speak French, don't speak Haitian Creole and cannot communicate directly to the population. And I don't think they have the training to deal with gangs," Jonassaint said in the article.