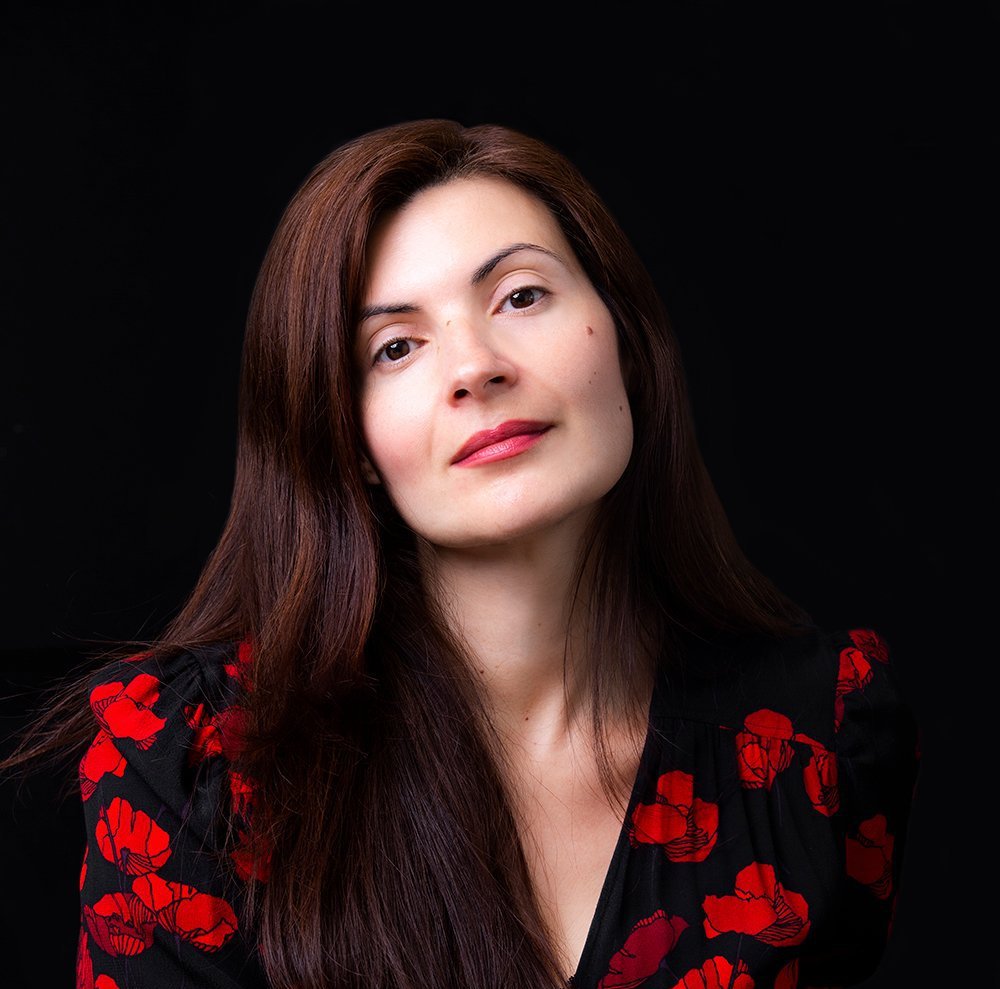 Novelist Mona Awad, whose fourth book, Rouge: A Novel (Simon & Schuster, 2023), will be published on September 12, was recently profiled in New York magazine. The feature covered her writing career as a fiction author and spotlighted her teaching in the creative writing program in Syracuse University's Department of English. In addition, her latest book was also reviewed in The Boston Globe. Rouge is gothic fairy tale that tells the story of a lonely dress shop clerk whose mother's unexpected death sends her down a treacherous path in pursuit of youth and beauty. The novel is already slated for film adaptation by Fremantle and Sinestra.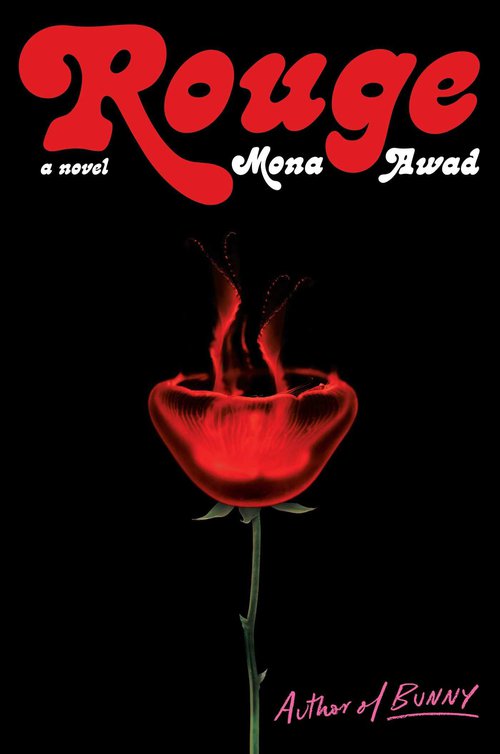 Awad, who is the Esther M. Larsen Faculty Fellow in the Humanities in the College of Arts and Sciences, has been a faculty member at Syracuse University since 2020. She teaches a variety of creative writing courses, including Art of the Fairy Tale, where students take part in writing exercises, read classic fairy tale stories and discuss what makes the stories compelling.
In addition to Rouge, Awad is also author of Bunny (Viking, 2019), which was named a top book of 2019 by TIME, Vogue and others, and was optioned for film by JJ Abrams' Bad Robot Productions; 13 Ways of Looking at a Fat Girl (Penguin, 2016), which won the Amazon Best First Novel Award, the Colorado Book Award and was a finalist for the Scotia Bank Giller Prize; and All's Well (Simon & Schuster, 2021), which was a finalist for a Goodreads Choice Award for Best Horror and was longlisted for the 2023 International Dublin Award.
This past April, Awad was also featured in a New York Times Style Magazine article alongside legendary novelist Margaret Atwood, author of The Handmaid's Tale (1985), who named Awad as her "literary heir apparent."