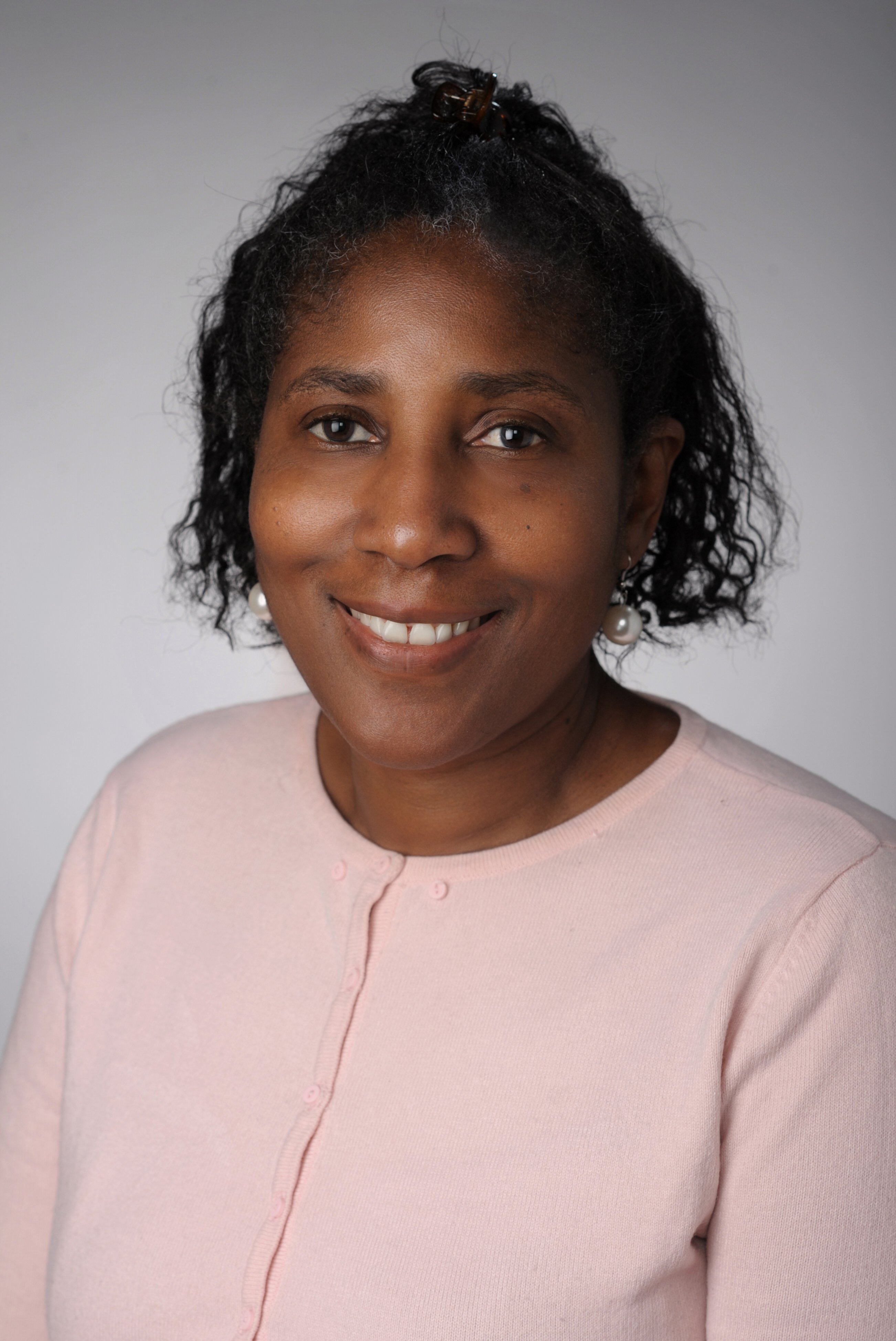 Danielle Smith, professor of African American studies, was quoted in an article on the sports website, The Athletic, about Salatha Willis, Syracuse University's Associate Athletic Director for Diversity, Culture and Climate.
The article highlighted Willis' efforts to develop and implement new approaches to creating a highly engaged, inclusive and equitable culture in the athletics department. In the piece, Willis explains how he aims to improve hiring practices and help SU invest in training and mentoring for underrepresented minorities.
Smith says for Willis' job to produce the desired outcomes, people of diverse backgrounds should be employed and retained, promoted, and encouraged to contribute. Best practices, she says, that should be considered to track success include: Are athletes graduating on time? What are their retention rates? Are they meeting core academic benchmarks? Do they feel safe? Is their voice being not only heard, but also amplified?
Smith also adds that diversity and inclusion training at schools such as SU should be mandated and ongoing and that frequent dialogue between athletes of all races and genders is a must, as well as structured and formal mentoring programs.
Read the full article (subscription required).