Department Histories
Have you ever wondered how the College of Arts and Sciences came to be? Explore what we found in the online attics of some of our departments. Know the histories of any other A&S department? Drop us a line.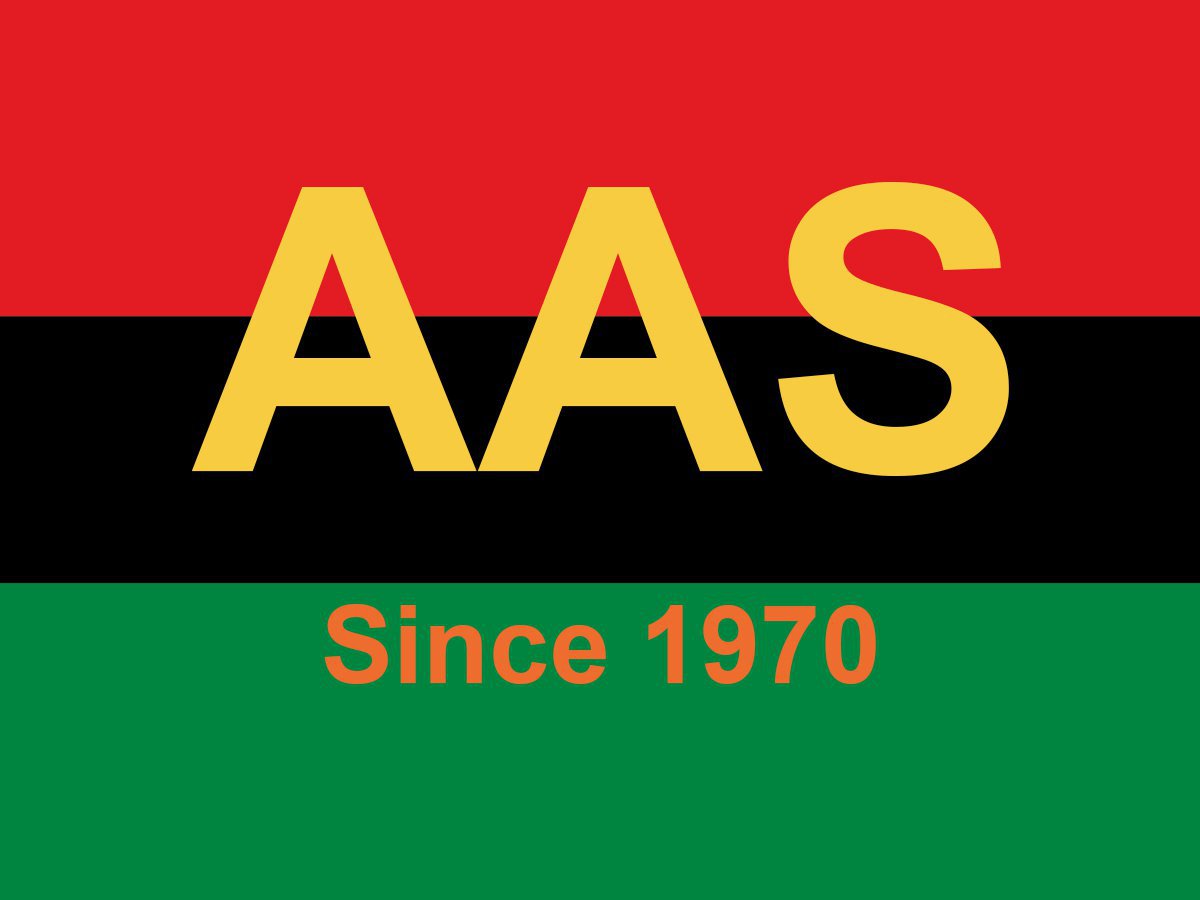 African American Studies
In 1979, AAS became an institution and a force within SU and, once it became a department, within the field of Black Studies.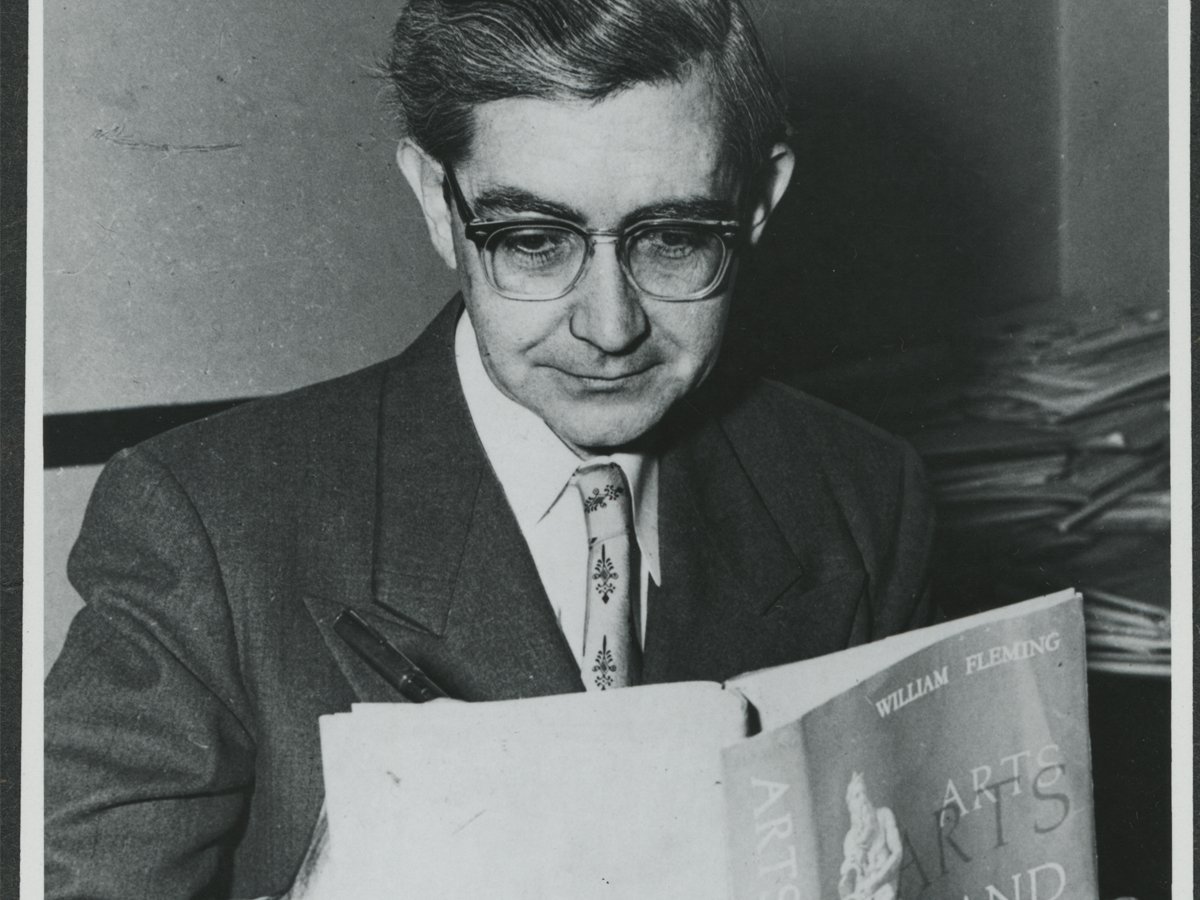 Art and Music Histories
Convinced that the existing fine arts program did not sufficiently serve the humanities at the university, Bill Flemming established the Department of Fine Arts in 1947 in what was then the College of Liberal Arts.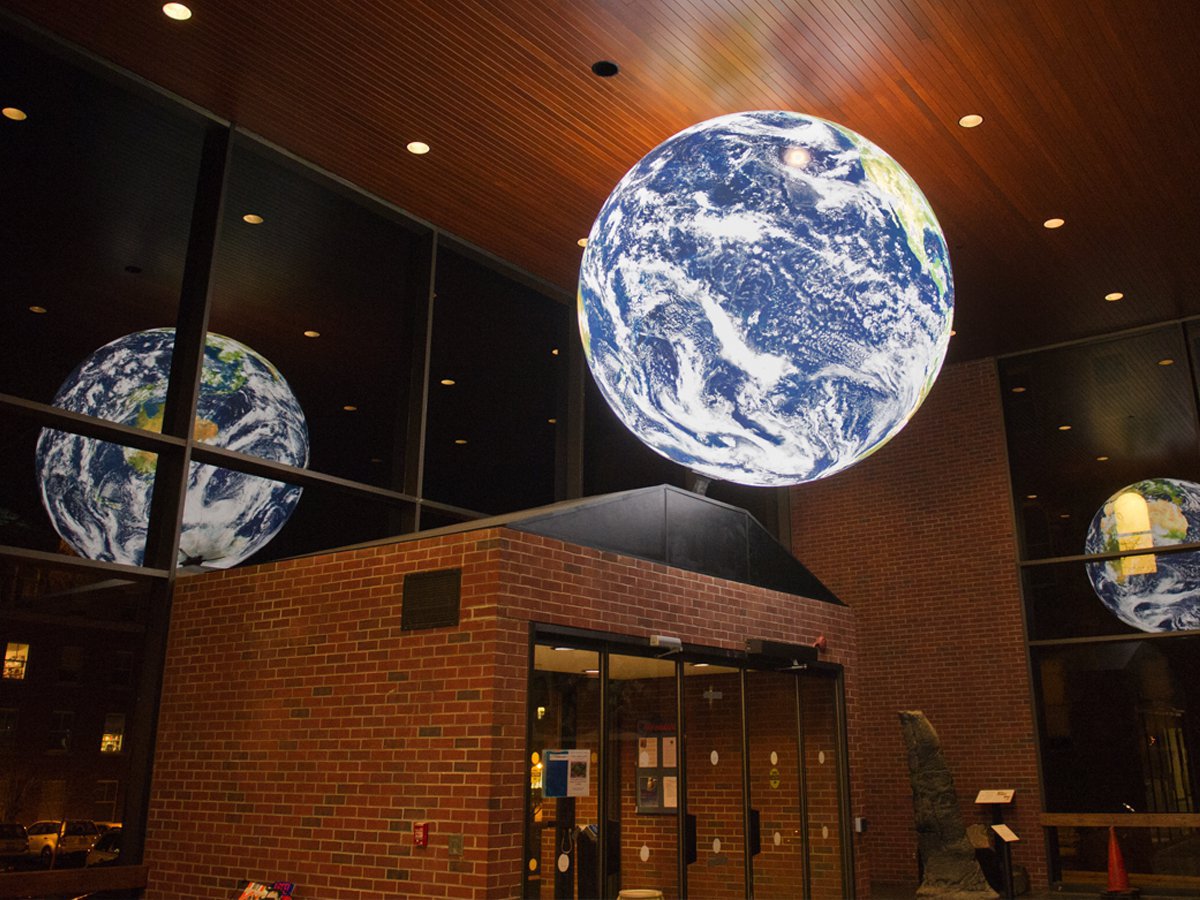 Earth and Environmental Sciences
The Earth and Environmental Sciences department began as the Department of Geology, and its origins are tightly coupled with the founding of Syracuse University (SU) in the late 1800s.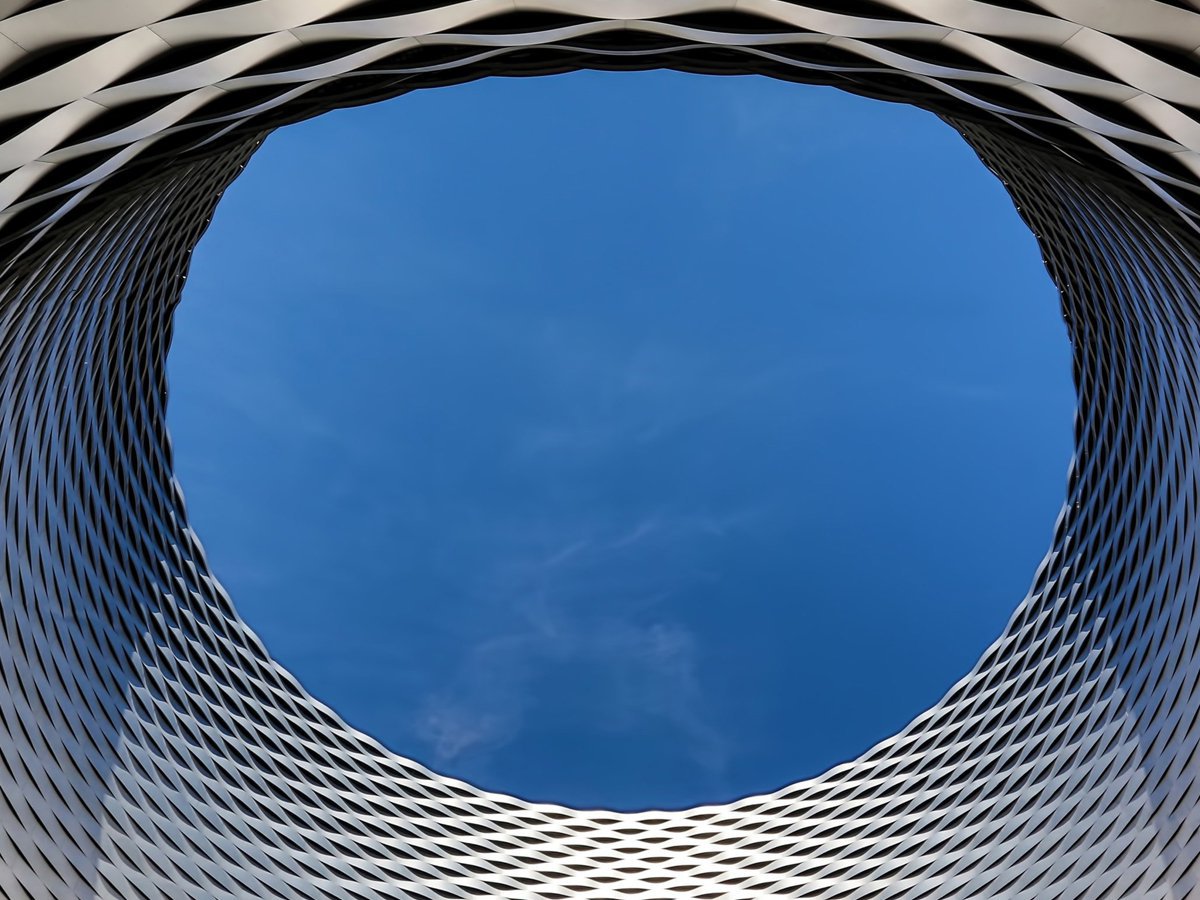 Mathematics
With an extensive academic genealogy and written accounts from former professors, the Department of Mathematics offers a rich history.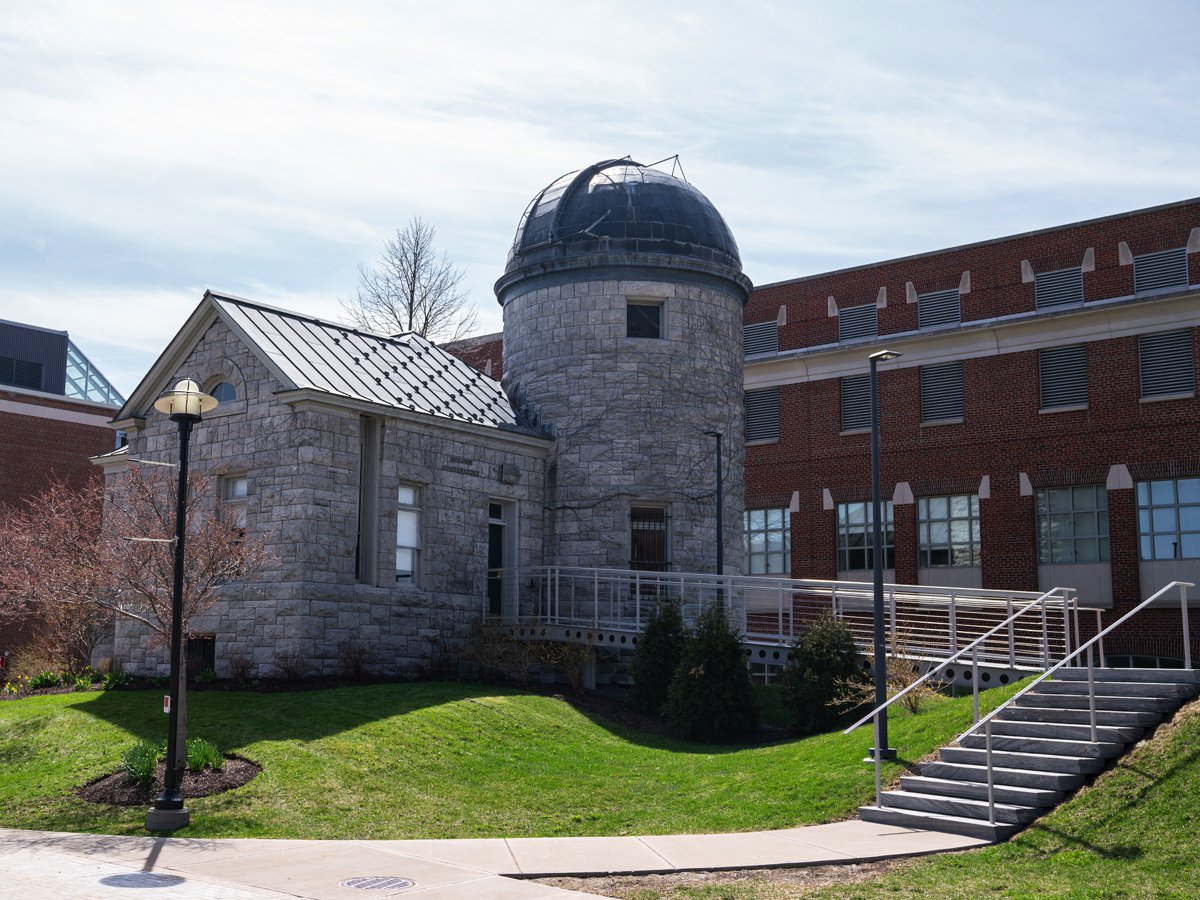 Physics
Learn more about Holden Observatory, the second-oldest building on campus, and Mrs. Jennings' Wooden Leg, a non-traditional rite of passage for graduating doctoral candidates in experimental physics.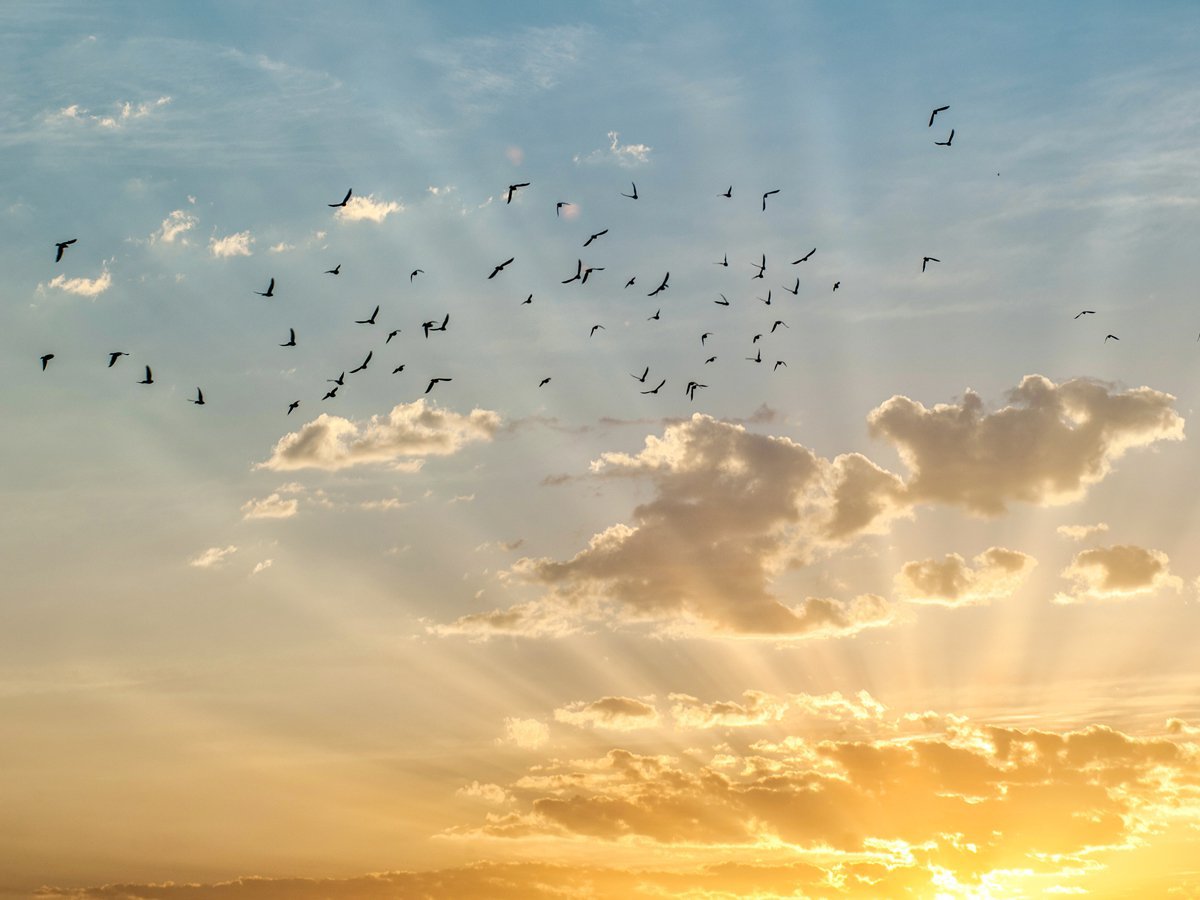 Religion
The history of the Department of Religion dates back to 1895, but the study of religion traces its origins to the founding of Syracuse University in 1870 when, as a Methodist Church-related institution, the mission was to teach Christian learnings, literature and science, and the knowledge of the learned professions.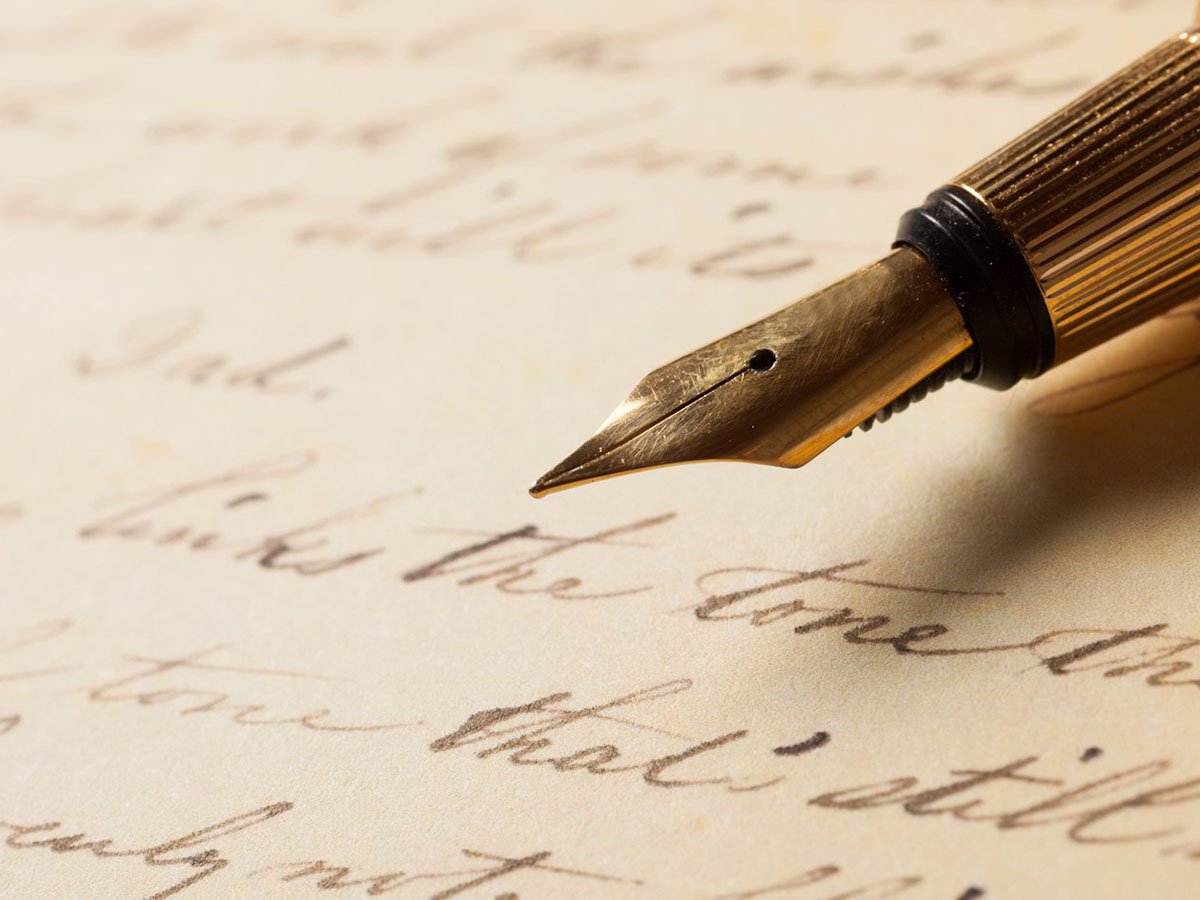 Writing Studies, Rhetoric, and Composition
Launched in 1997, Composition and Cultural Rhetoric was the first doctoral program housed in an independent writing and rhetoric department, and continues to be one of the top doctoral programs in the country. A second milestone was the development of our writing and rhetoric major, which was officially launched in 2009.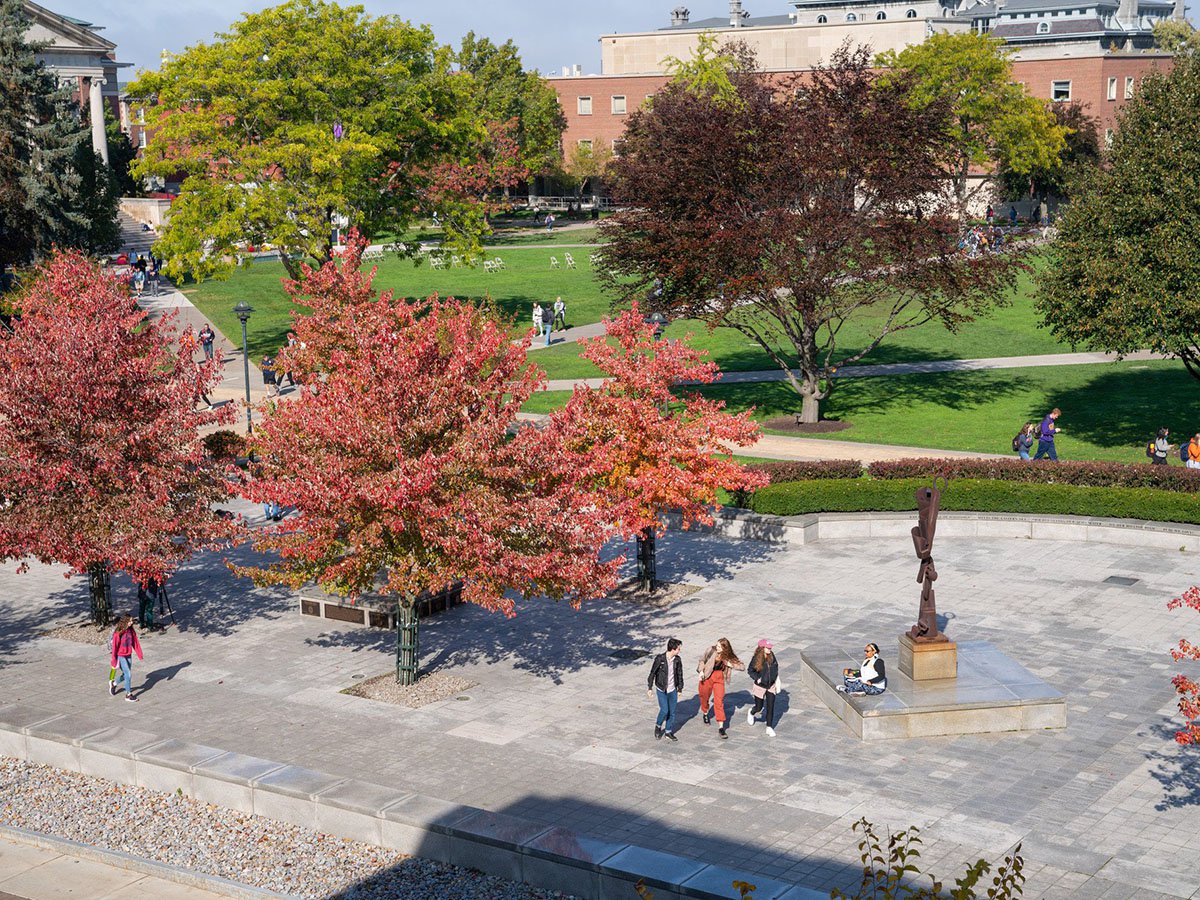 Your Department Here!
We'd love to share other departments' histories, but need to know about them first. If you have documentation (e.g, book chapter, transcribed interview, personal research, etc.) please send it to us through the button below. Please note all submitted information will be verified before we post or share it. Thanks for your help in rounding out A&S' family tree!