From University Farm to Nuclear Reactor: Meet Some of Syracuse University's "Lost Buildings"
Through the years, the campus has evolved from a pastoral setting to an urban neighborhood of two-story wood frame houses, to growing beyond the traditional boundaries of the campus. Along the way, many buildings which are no longer with us were once part of the Syracuse University experience for many students, including those in A&S. Whether you remember these or they are new to you, these lost buildings are found again.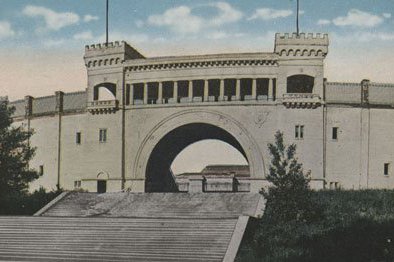 Earth excavated from building this 40,000 seat stadium at the northwest corner of campus was used as fill for constructing Carnegie Library. Archbold was demolished in 1979 to make way for the new Carrier Dome.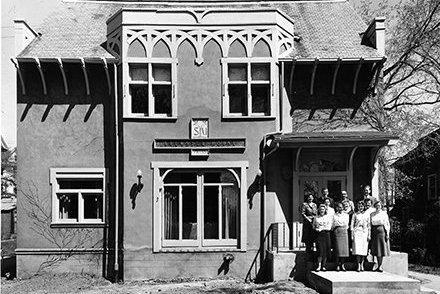 119 College Place. A women's residence from 1945 to 1956, it was later used by the Maxwell School and eventually demolished to make way for the Center for Science and Technology.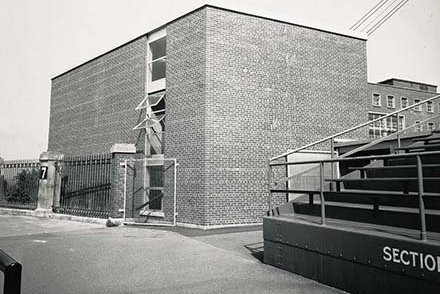 Located next to the old Archbold Stadium, this brick building was built in 1959 and was in existence for only twenty years.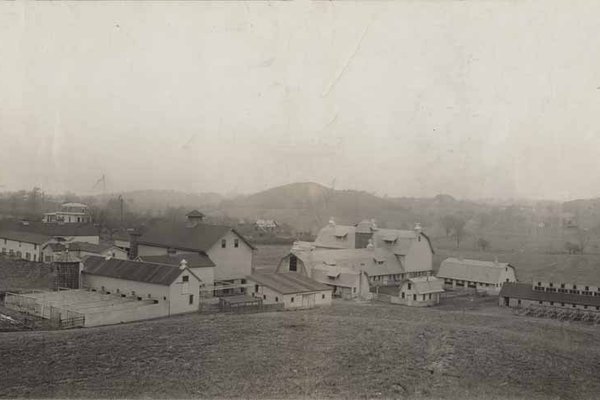 Located on what is now South Campus, remnants of the farm are visible in the Skybarn and Inn Complete, which is a replica of the original barn.
Want to see more? Find a comprehensive list thanks to our friends at Syracuse University Libraries' Archives.