The Anniversary Issue
The First 150
Faculty, staff and students in the A&S family have been boldly asking "What if?" since 1871. Together, we've pushed the boundaries of research and scholarship. Together, we are driven by curiosity and courage. And together, let's celebrate your part in our remarkable history as we look forward to the opportunities awaiting us in the next 150 years.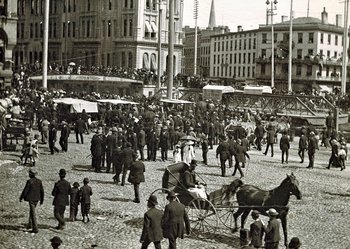 Taking Root
Central New York as Fertile Ground for Syracuse University
The city of Syracuse, which was incorporated in 1848, was in the center of both the women's suffrage movement and the fight to end slavery.
Continue reading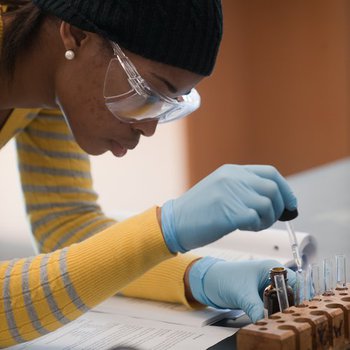 Bending the Arc Toward Justice
The social uprisings this past summer have drawn the nation's attention to ingrained and systemic racial injustice in the United States. In some ways, the moment we are living in now is not unlike prior social movements for civil rights.
Continue reading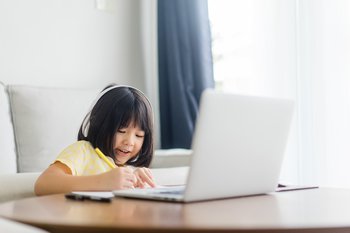 Learning in a Time of COVID
With K-12 schools in various phases of reopening across the country, and some already closing again due to COVID outbreaks, you may be wondering how children's education can be supported in this unprecedented situation. We spoke with Assistant Professor of Psychology Bridget Hier '12 M.S., '14 Ph.D. to find out how people can think about learning and how they can navigate their children's educational well-being amid the pandemic.
Continue reading
More from this issue