Beyond Aesthetics
Teaching Students to Use Art For Action
Expressions of creativity are are lenses through which we can understand the past, grasp the present and glimpse the future. These examples of the visual arts connected to A&S programs empower us to reexamine our relationships with nature and society.
Science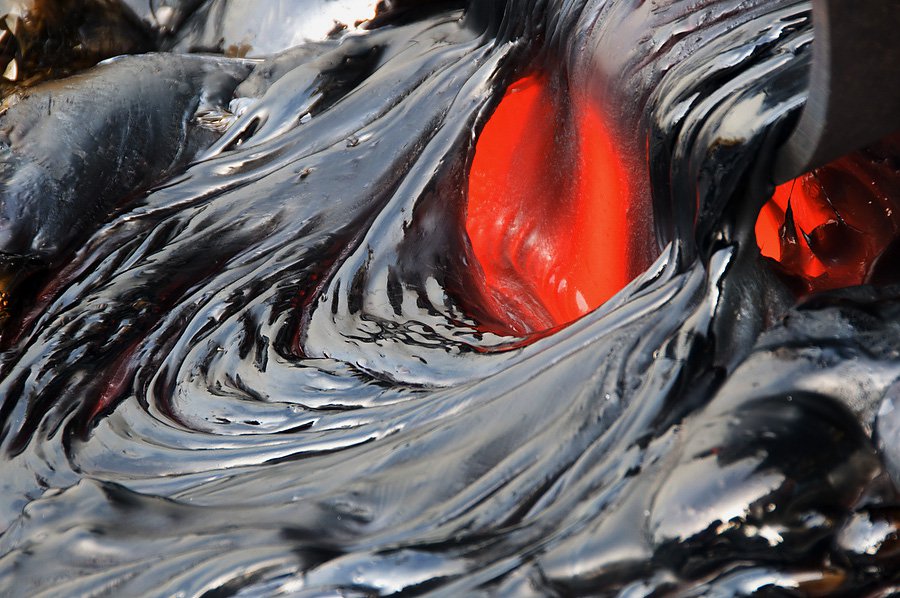 Molten Masterpieces. In the Syracuse University Lava Project, Jeffrey Karson, the Jessie Page Heroy Professor and department chair of Earth and environmental sciences, collaborates with sculptor Bob Wysocki, assistant professor in the College of Visual and Performing Arts, to create controlled lava flows for a better understanding of lava behavior in nature. The result? Shifting patterns of color, shape and movement that fascinate the eye and capture the imagination. Read more at LavaProject.syr.edu.
History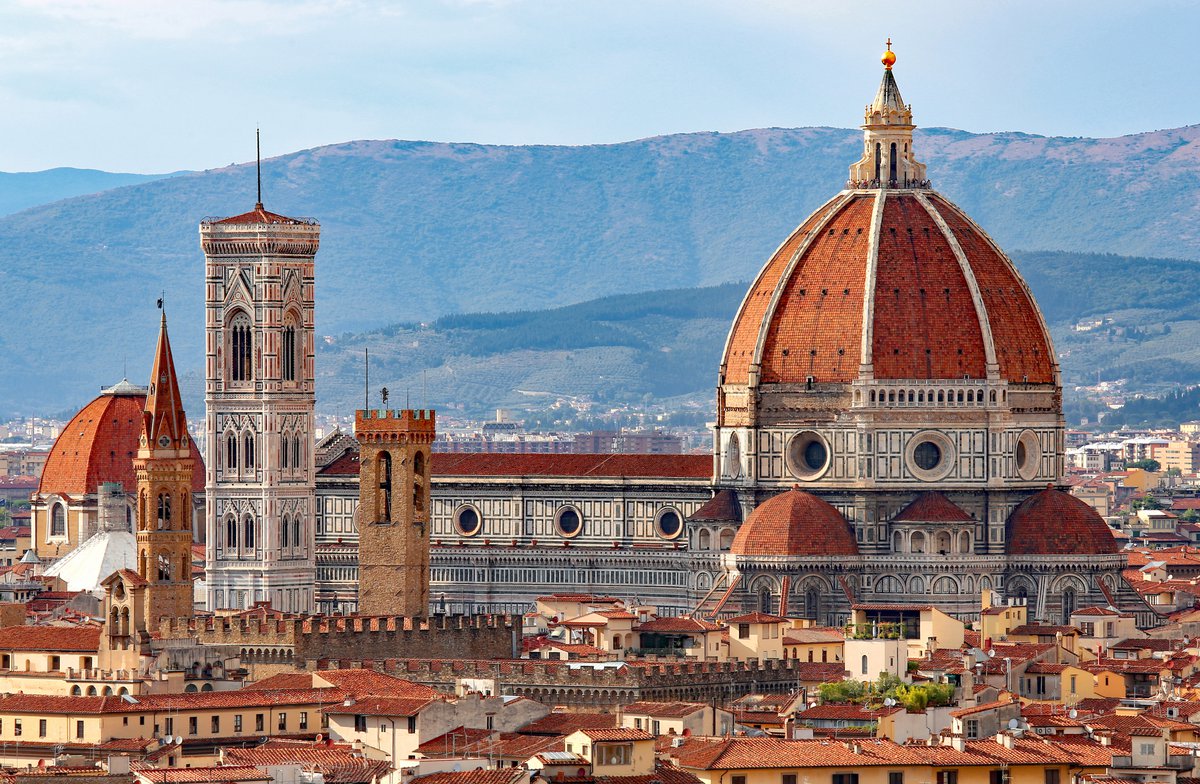 Lives of the Artists. If art imitates life, students in the Department of Art and Music Histories (AMH) certainly get a glimpse of life through the art, architecture and music of past cultures around the world. For example, students in its Florence program—the first accredited American master's degree program in art history where most of the coursework is done in Florence—gain a hands-on understanding of the forces behind the Renaissance, leading to such enduring masterpieces as Michelangelo's David.
Activism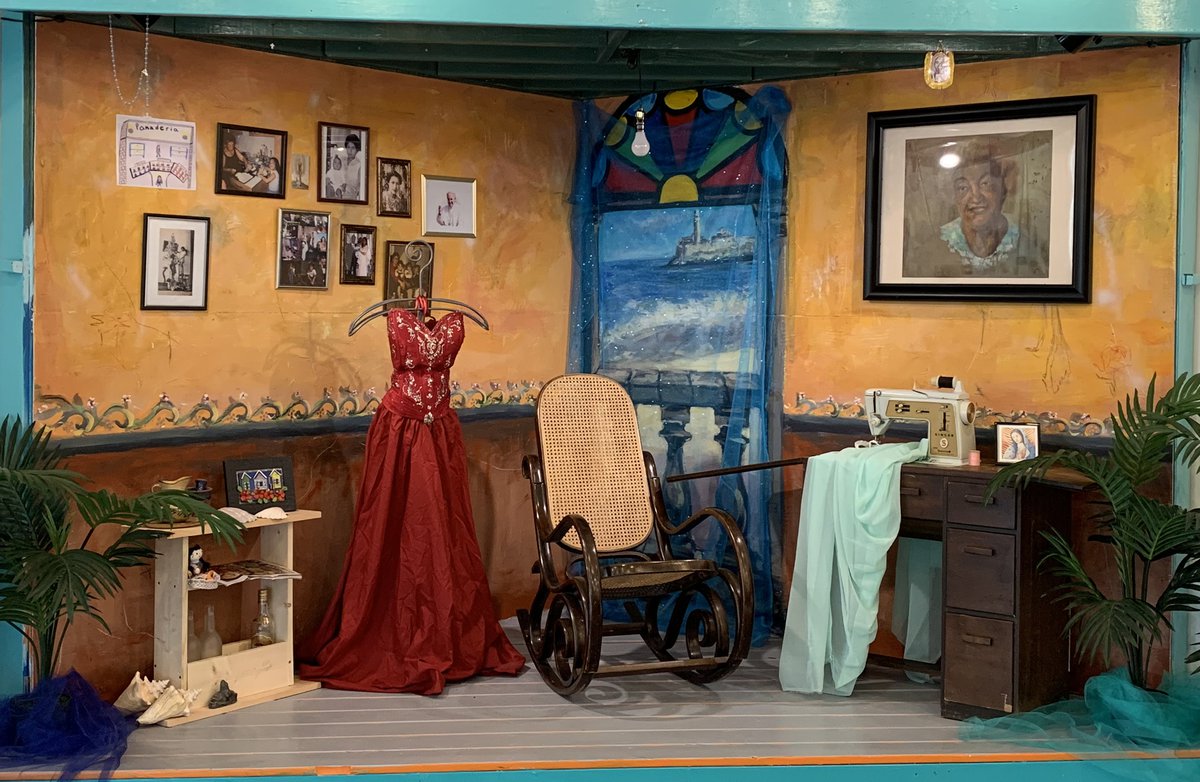 Grandmothers: Guardians of Culture. In Latin culture, grandmothers ensure a family's heritage is passed down through the generations. The Balcón Criollo (Creole Porch) installation depicts the sewing room of an abuela, with photos and memorabilia provided by Syracuse University students and community partners. This and other photography, video and poetry featuring narratives, family stories and works by Latinx artists make up the Abuelas exhibit at La Casita, the cultural home for Hispanic heritage and part of the College of Arts and Sciences. The showcase runs through March 2021. Email lacasita@syr.edu for details on guided visits and live or recorded virtual tours.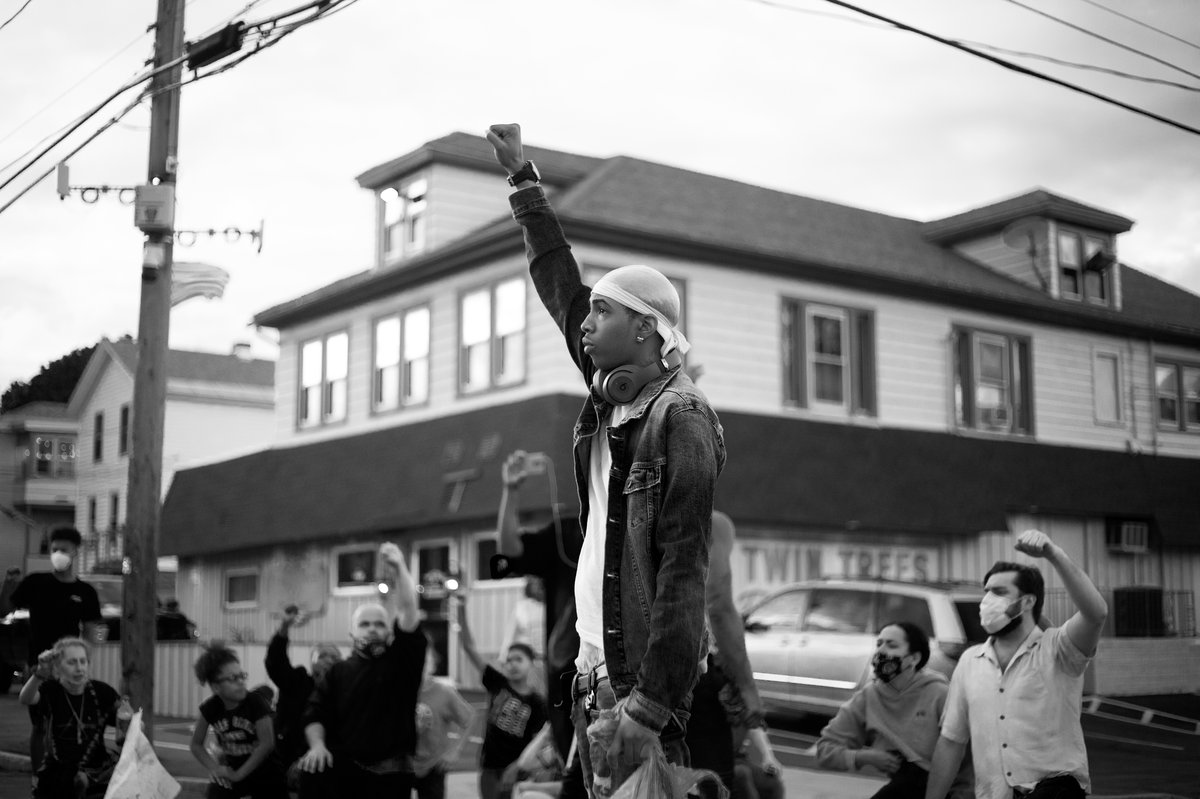 The Fight for Social Justice. "Ascension," (pictured) by Cherilyn Beckles, a recent master's graduate from the S.I. Newhouse School of Public Communications, captures a powerful moment in the fight for social justice during a Black Lives Matters (BLM) demonstration in Syracuse, New York. That image and others from the BLM movement by Beckles are part of a virtual exhibit at the Community Folk Art Center, Inc. (CFAC), the cultural and artistic hub for artists of the African diaspora and part of the Department of African American Studies in A&S. Learn more at CFACGallery.org.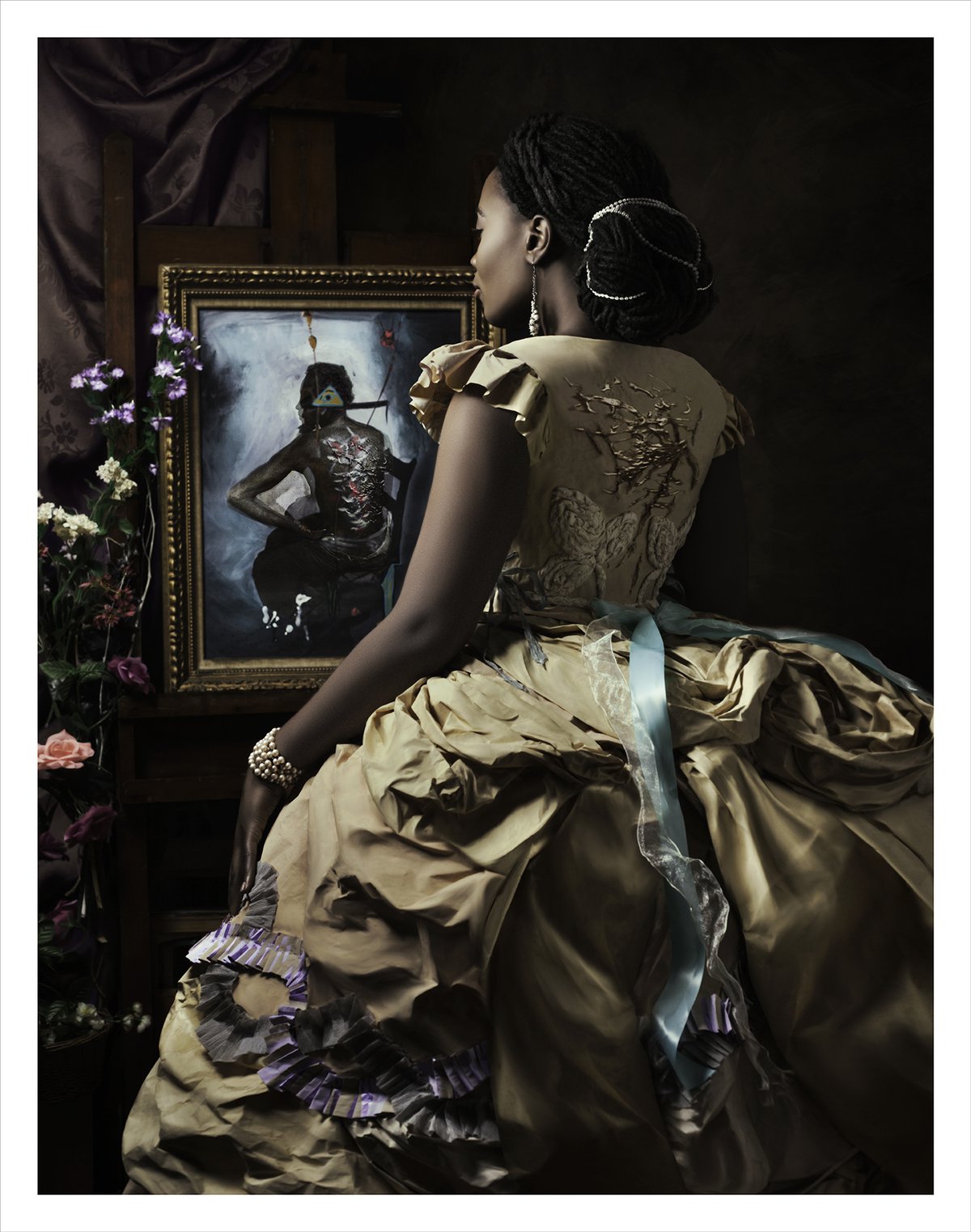 Recreating History. With life-size paper gowns and props that mimic fabric, Fabiola Jean-Louis unravels the historical truths about race and the roles of women. "Madame Beauvoir's Painting" was part of the "Rewriting History" exhibition at Point of Contact gallery, which blends sculpture, fashion, photography, and painting, to address the past and create a vision for the future. Point of Contact is an arts organization supported in part by A&S that explores diversity and the exchange of ideas through the verbal and visual arts. See more at Punto de Contacto.
Related Content