Bending the Arc Toward Justice
The social uprisings this past summer have drawn the nation's attention to ingrained and systemic racial injustice in the United States. In some ways, the moment we are living in now is not unlike prior social movements for civil rights. Then, as now, people are coming together to protest racism, violence and lack of accountability from those in power.
In 1969, 100 African American students at Syracuse University held a peaceful protest, leading to the founding of the African American Studies program, which eventually found its home as a department in A&S. They also fought for the establishment of the Martin Luther King Jr. Memorial Library. I am grateful to those courageous students, and the faculty who supported them, for catalyzing and demanding this change. I know it is no easy thing to bring about social change.
I also think about small, daily acts of protest or simply of survival that so many other Black and Indigenous people of color have had to do through the years. I think of Rubye Torrey, who in 1969 was the first African American woman to earn a Ph.D. in analytical chemistry from Syracuse. What must it have been like for her—a student, wife and mother—as she worked in the lab? Was her knowledge challenged by the other students? I think also of James Hope Birnie, the first African American professor of zoology (later, the biology department) at Syracuse University from 1948 to 1951. What was it like for him in class and in faculty meetings? Were his credentials questioned? Was his voice given the same attention as that of his white colleagues?
As A&S' inaugural associate dean of diversity, equity and inclusion, it is my mission to ensure that there are no such barriers to anyone's full participation in campus life, from researching to teaching to learning. I, therefore, wish to acknowledge with deepest gratitude Professor Torrey's and Professor Birnie's accomplishments, experiences and perseverance. I also humbly acknowledge the experiences of all those whose names we do not know.
When I think of those on whose shoulders we stand, I recall the inscription on the monument to Martin Luther King Jr. in Washington, D.C.: "We shall overcome because the arc of the moral universe is long, but it bends toward justice."
In A&S, we are helping to bend that arc for those who have been systematically blocked from success in higher education.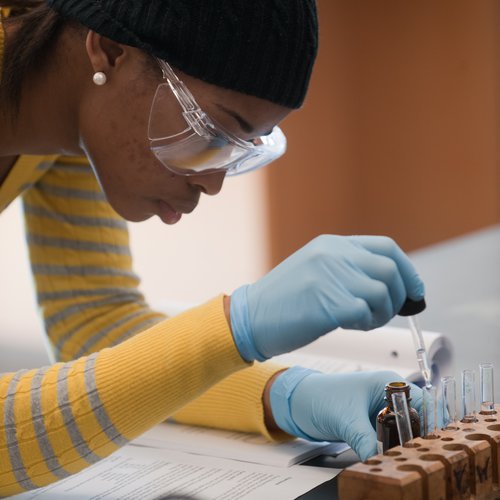 The circle of students studying and choosing careers in rewarding STEM fields is widened through the SUSTAIN (Strategic Undergraduate STEM Talent Acceleration Initiative) and CHANcE (the Collaborative High Impact Activities in Natural Science Education) programs. The former builds a STEM network for undergraduates through faculty mentoring and early-immersion lab research, community-building activities to foster a sense of connectedness, career development and peer mentoring.
The latter helps biology and chemistry faculty include more culturally inclusive practices into their teaching through professional development workshops and the sharing of best practices among faculty and graduate students, facilitated by a discipline-based education researcher.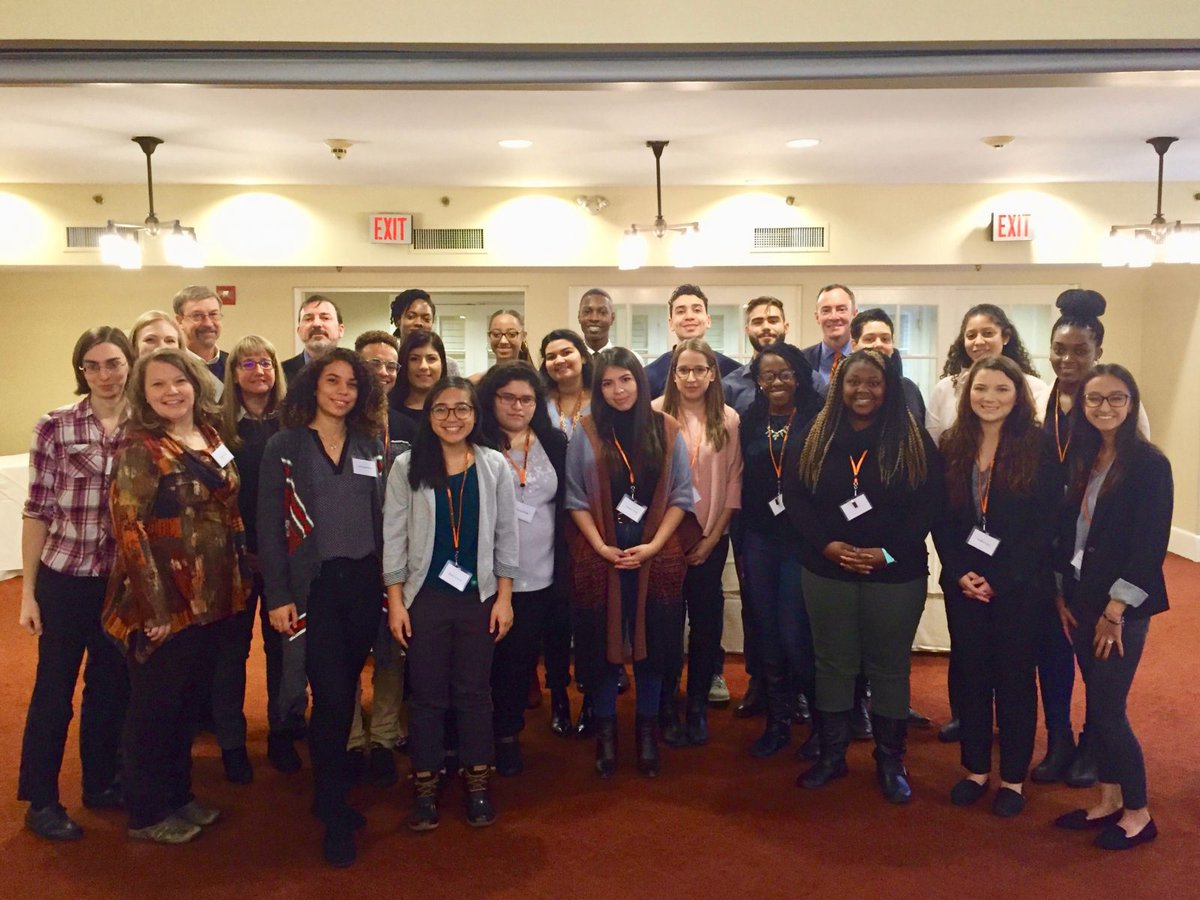 The Psychology Research Initiative in Diversity Enhancement (PRIDE) program and the Diversifying Psychology Day are venues for undergraduate students of color to network with psychology faculty and graduate students. PRIDE participants gain hands-on research experience in psychology, join a weekly professional development to prepare for graduate school applications, and, at the end of the program, showcase their original research at a symposium.
During Diversifying Psychology Day, students from across the country interested in pursuing a doctoral degree in the field come to Syracuse to learn about our doctoral programs through panel discussions, seminars, research presentations, workshops, and meals with faculty and graduate students. They also enjoy a tour of the Syracuse University campus.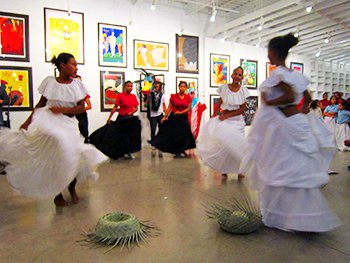 The Student Diversity and Success Committee in the Department of Communication Sciences and Disorders has developed ALIGN, a program supporting peer and professional networks for early-career stage CSD professionals from diverse backgrounds.
The Advanced Faculty Diversity, Equity, and Inclusion and Accessibility Institute provides in-depth resources to faculty so they can become better classroom and research leaders.
My office is closely involved in faculty hiring, to ensure diversity and equity in our classrooms.
Local organizations such as the Community Folk Art Center and La Casita Cultural Center reflect the many cultures in our community with hands-on scholarship opportunities for students and programming open to all.
While these programs are very important ways we are chipping away at historical inequities, our work is far from over. But I will not give up until there is nothing left to do.
I invite you all to stand up wherever you are and take an active stand for change and justice. Together, we will bend the arc toward justice.
To learn more, visit the A&S Diversity, Equity and Inclusion site.
Related Links