The Future-proofed Student
What prepares our students—what prepared you—for an unpredictable but often exciting future?
A liberal arts education. This time-tested approach empowers students with the deep knowledge and flexibility needed for nearly any career and for life. See how A&S is making this happen, and be inspired by alumni who leveraged their education to make the world healthier, more hopeful and more human.
Stay connected to A&S. Follow us on social media (search @ArtSciencesSU) and check the A&S news page. We hope to hear from you!
Featured Stories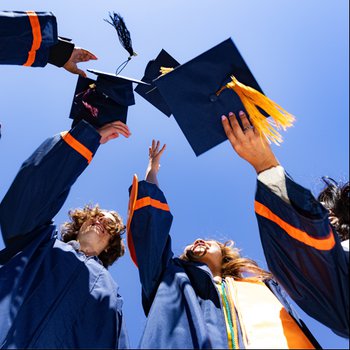 Flexible and Future-Proofed
Through signature innovation, A&S is keeping its liberal arts experience contemporary and valuable for a student's lifetime.
Continue reading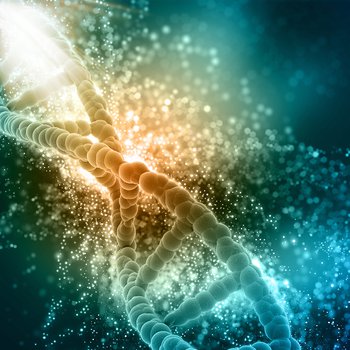 Making a Difference at Moderna
Thanks to the A&S | Maxwell alumni connections program, two A&S grads are teaming up to fight evolving diseases.
Continue reading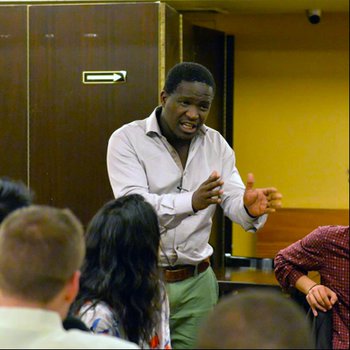 For Future Generations
David Mwambari's G'10 Syracuse University experience served as a springboard for a global scholarly journey. Through his current project, he is giving voice to present-day refugees.
Continue reading
More from this issue