Looking Back, Looking Forward
May is a time of both reflection and anticipation. In this issue, look back with us on noteworthy moments, such as Professor George Saunders' celebrated convocation speech of 2013 and the Hall of Languages' "birthday." We also celebrate our recent graduates and award-winning faculty, who, through cutting-edge research and scholarship, are contributing to a healthier, more hopeful and more humane future.
Meantime, stay connected to A&S on social media (search @ArtSciencesSU) and by checking the A&S news page. Keep in touch!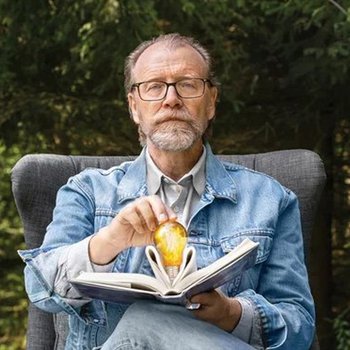 Is Kindness Still Relevant?
10 years after his Convocation speech went viral, acclaimed author George Saunders G'88 revisits its message.
Continue reading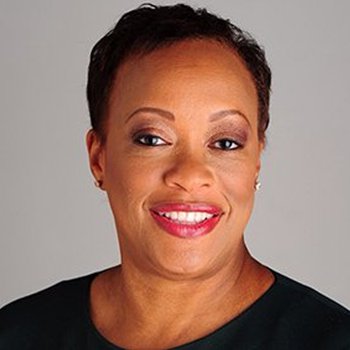 This Year's Convocation Speaker: Bringing More Voices to the Newsroom
Debra Adams Simmons '86 offers valuable advice to this year's graduates while reflecting on her journey from CNY reporter to industry leader.
Continue reading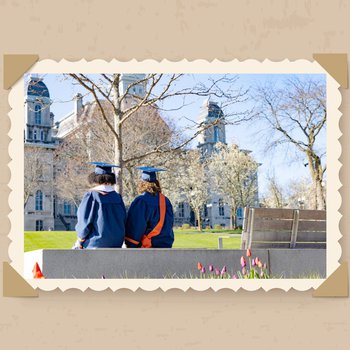 Happy 150th Birthday, HOL!
May 8 marked the sesquicentennial of the dedication of the iconic Hall of Languages. Scroll through a lighthearted commemorative scrapbook chronicling the last 150 years through the perspective of HOL.
Continue reading
More from this issue