Reaching Great Heights
From an astronaut shattering the glass ceiling to researchers uncovering the secrets behind one of Earth's most notorious extinctions, A&S alumni, students and faculty are living decisively in an ever-changing world. In this issue you can read about the ways our A&S community is making a lasting impact to make the world healthier, more hopeful, and more human.
Stay connected to A&S. Follow us on social media (search @ArtSciencesSU) and check the A&S news page. We hope to hear from you!
Featured Stories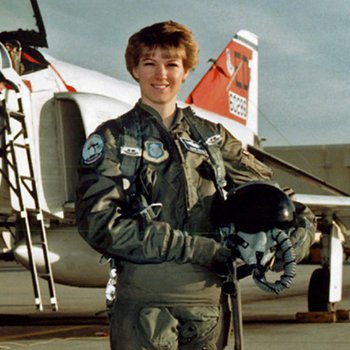 From Syracuse to Space
A&S alumna and astronaut Eileen Collins talks about her experiences as an A&S student and as a highly decorated pilot.
Continue reading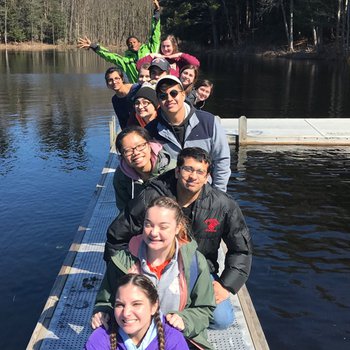 'Seeing Possibility For Myself'
The SUSTAIN program continues to cultivate and support STEM talent as it approaches its fifth year.
Continue reading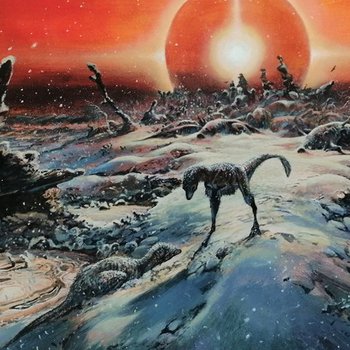 The Impact of Extinction
EES researchers explore lingering questions about the source of atmospheric sulfur that led to the extinction of the dinosaurs.
Continue reading
More from this issue